Movement
Automatic movement
We collaborate with HANGZHOU WATCH to design the Urban Series automatic movement- 3 models. They are all automatic hi-beat movement. They featured with 21 jewels, 72 power reserve and 8 beats every second.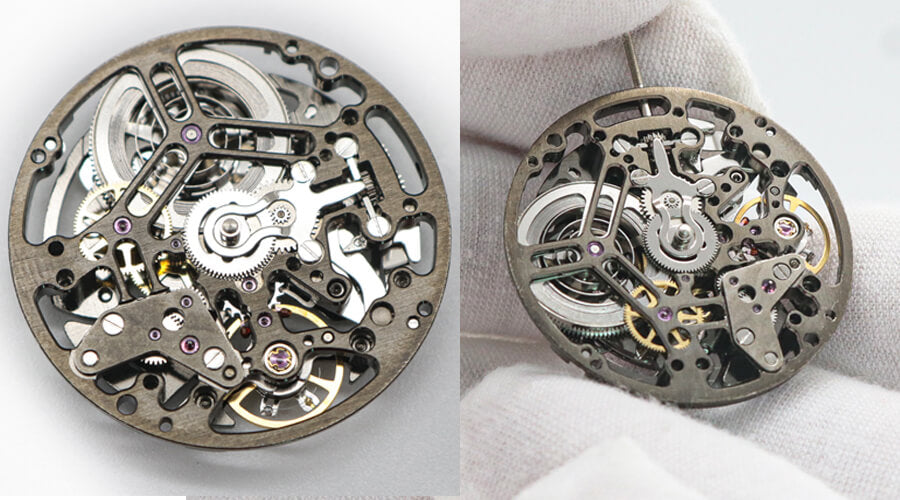 Quartz movement
The best quartz movement is made in Swiss. All our quartz watches has a Swiss quartz movement. Quartz watches featured with keeping good time and is easy to keep in good repair.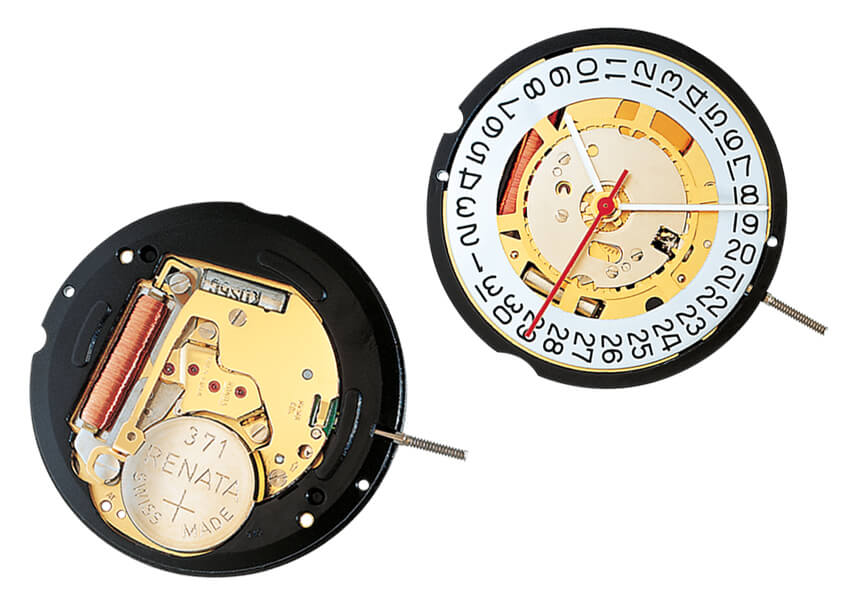 The sapphire crystal
Sapphire crystal is must for a watch, if a watch called premium watch or the price over $50. Many fashion watch brands, you must heard of DW, MVMT, VINCERO, are utilized the cheapest mineral glass which is very easy to be scratched. A daily watch must negligently collide something - door, table, wall. You can imagine that how your watch would be after weeks if it is a mineral glass watch.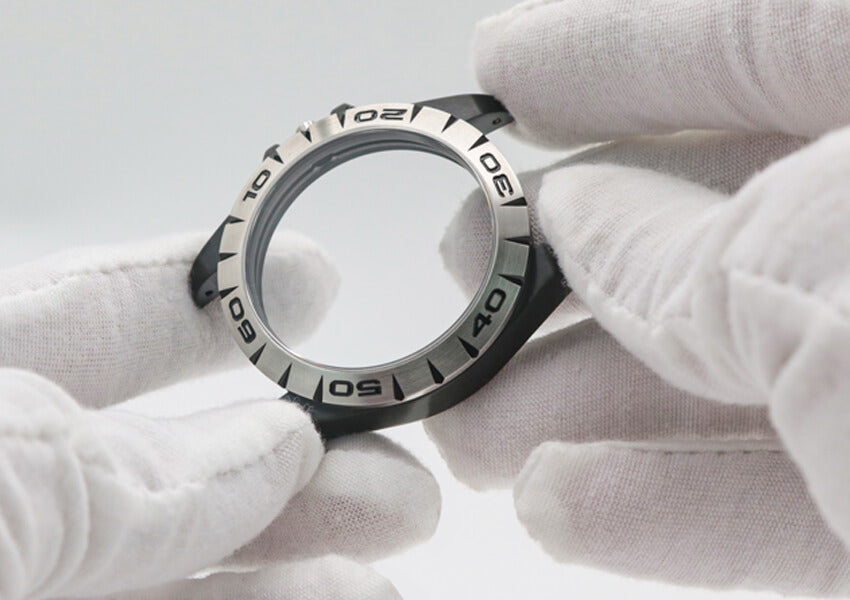 The case
Urban Series have titanium watch and stain steel watch - 2 options. For automatic watch, it is heavy when employed stainless steel to a case. But many like its weight. So we offer 2 options with the same price, even titanium case is much more high-costed. The stainless steel is for surgical used level. We don't use plastic.