ABOUT BODERRY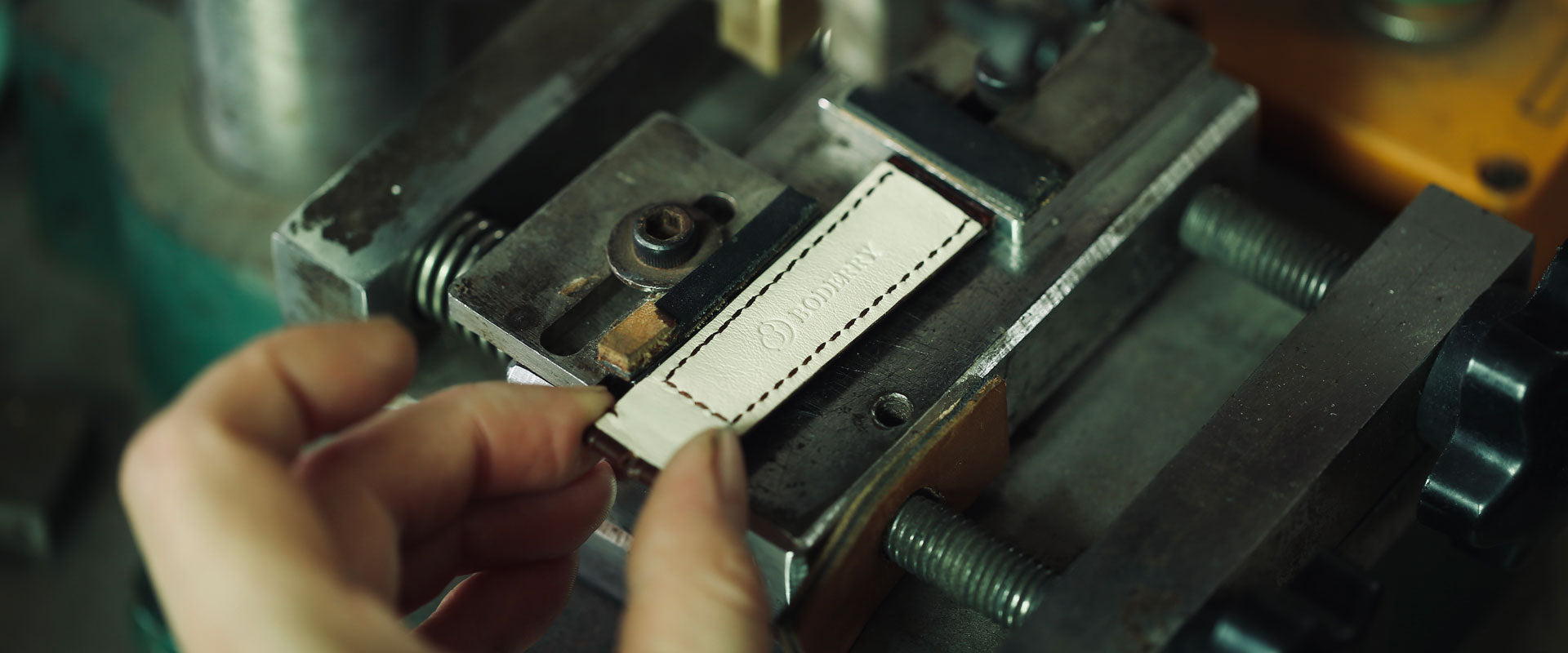 Brand Values:

#Quality First Direct to Customers
Combining modern trends and traditional craftsmanship, BODERRY is committed to providing global consumers with high-quality and reasonably priced Chinese-designed watches. We are not only watchmakers/sellers. We focus on details and quality with the aspiration to deliver the best for our customers without taking any shortcuts.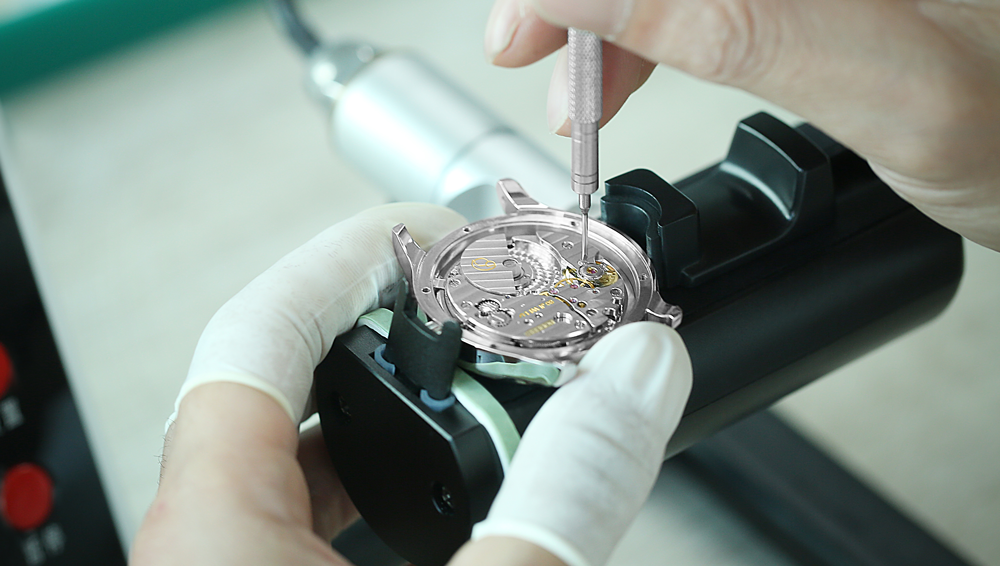 Brand Introduction:

#Every watch is done in-house
BODERRY comes from Guangzhou, one of the four developed cities in China.(Guangzhou BODERRY Watch Co., Ltd.)Our company was specialized in researching and developing, designing, producing and also selling the BODERRY watches. Our watchmakers have 15 years of watchmaking experience,every watches from BODERRY is crafted with delicate and exquisite workmanship.


#Real
We are never hypocritical and must tell our customers honestly. Boderry is a Chinese brand. All products are assembled by our experienced staffs which separates us from those who rely on outsourcing.We are confident to be ourselves.

#Product & Price
As we all know, China's manufacturing industry is developed and affordable. There are watches from different brands which the parts are selected from China and processed in China. We aware of it so we have an absolute advantage in our country. But it cannot be denied that China's movement technology is behind some other countries, hence we will choose the movement carefully. In order to ensure the quality of the watch, we use Swiss/Japan imported movements or domestic advanced movements to perfect our product so to sell at a fair price and produce better quality watches.